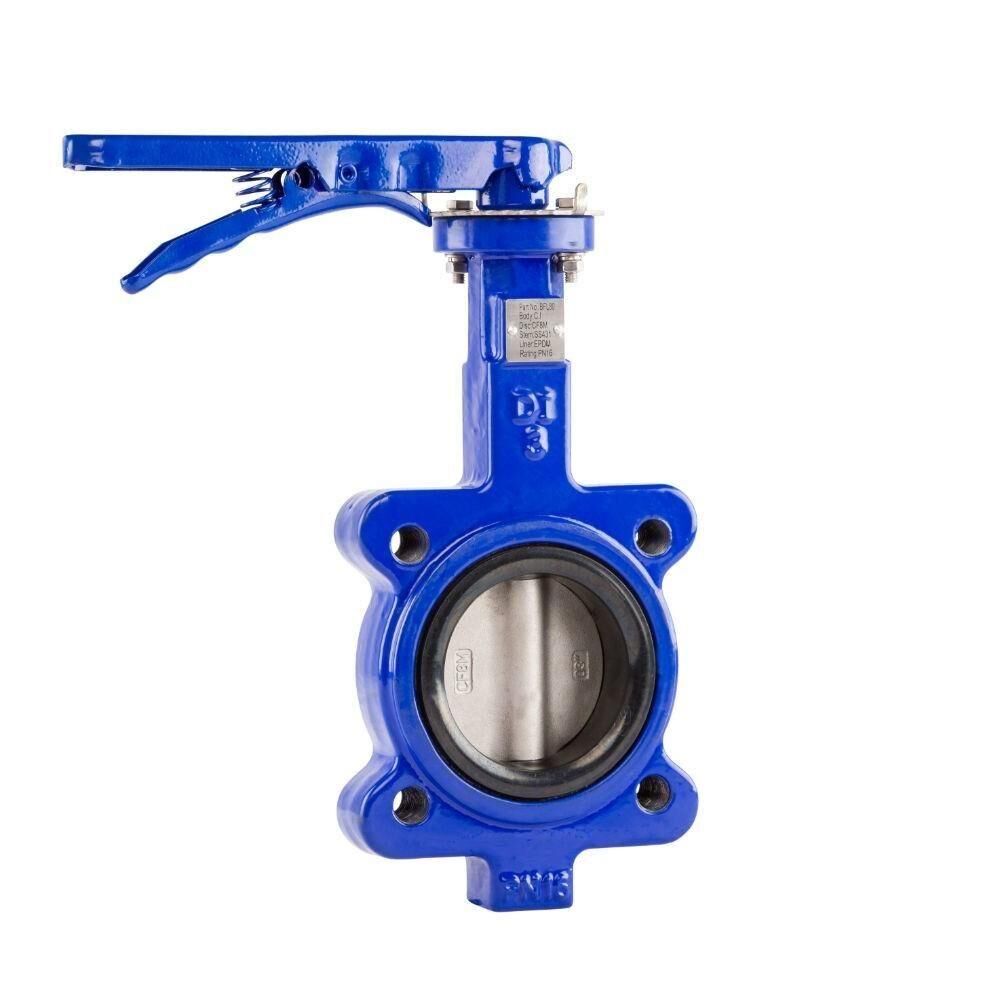 Source: Pinterest
On the strength of increased energy consumption and rapid construction of oil and gas pipelines across the country, the Indian industrial valves market is expected to rise from $ 1.4 billion in 2017 to almost $ 2.2 billion by 2023. Other aspects that will help market expansion throughout the projection period include rising mergers and acquisitions, the rising potential of the replacement industrial valves market, and expanding the number of water & wastewater treatment plants coupled with rising natural gas usage.
Many investors believe that this country has a great future for industrial valves manufacturers, who can be found in all of its cities. In such competition, it is difficult to choose the best butterfly valve manufacturer, especially when faced with hundreds of choices. This article will help you choose the best butterfly valve manufacturer for your industry.
What is a Butterfly Valve?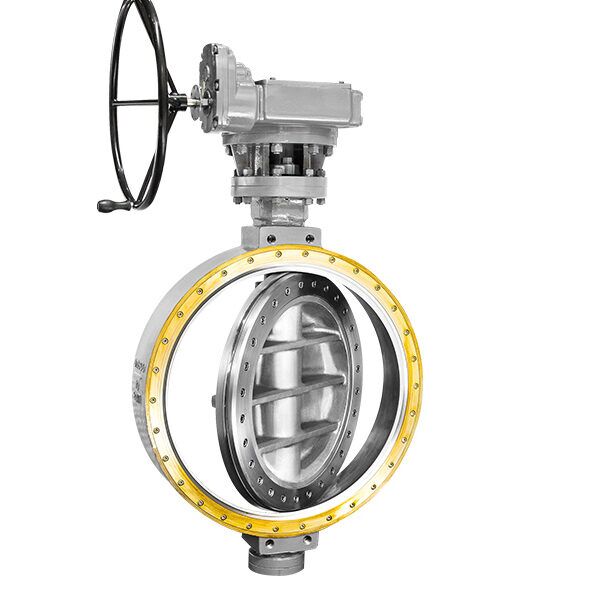 Source: Dombor Butterfly Valve
Butterfly valves have a quarter-turn rotational motion that can be used to regulate flow and to halt it. Opening a butterfly valve is a simple and quick process. The valve can be completely closed or opened by rotating the handle 90 degrees. Butterfly valves with a large stem are often equipped with a gearbox, which connects its handwheel to the valve stem via a series of gears. There is a trade-off between simplicity and quickness when it comes to valve functioning.
In addition to a circular body and a round disc, butterfly valves also have a metal-to-metal or soft seat, two shaft bearings, and a stuffing box. Butterfly valve bodies are constructed in a variety of ways. There is a wafer design that fits between two flanges, which is a common design. Bolts that connect the two flanges and pass-through holes in the outer casing hold the lug wafer design in place between two flanges. In fact, butterfly valves can be ordered with many types of ends including threaded and flanged.
As compared to other valves, butterfly valves have several advantages like less weight, space efficiency, and cost reduction. A small number of moving parts and the absence of pockets allow for inexpensive maintenance expenses.
Ten Best Butterfly Valve Manufacturers In India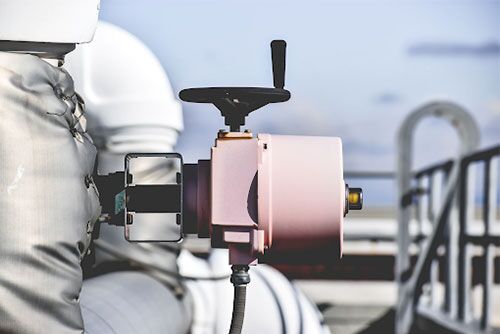 Source: Unsplash
Dombor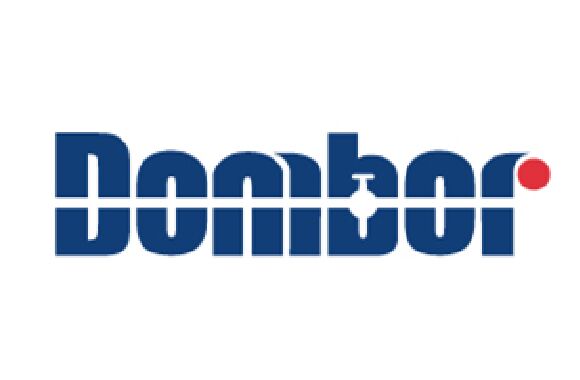 Source: Dombor
With its ability to provide an extremely strong valve design, and a great product line, Dombor is one of the best butterfly valve manufacturers. Founded in 2001, they provide a highly professional service, and all their staff is well-trained, to provide the customer with the best of services. With regular quality check inspections, you can be guaranteed that all the valves from Dombor are of top-notch quality and highly consistent.
L&T Valves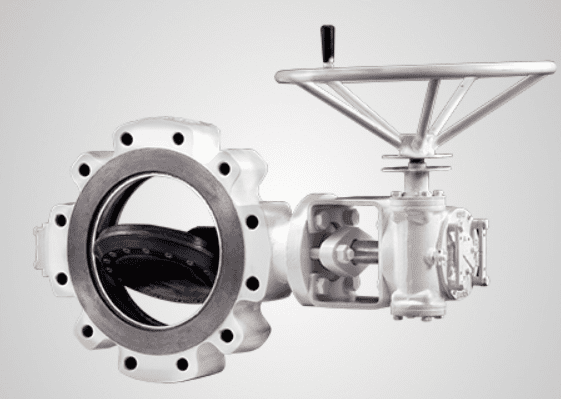 Source: L&T
With 59 years of experience in valve production, L&T Valves is India's oldest and most reputable butterfly valve producer. They have facilities in three locations: Chennai (Manapakkam), Coimbatore, and Kanchipuram. As a result, the company is able to meet a large amount of the country's valve demand. America, Europe, the Middle East, Africa, and Asia are among their biggest export destinations.
Kirloskar Valves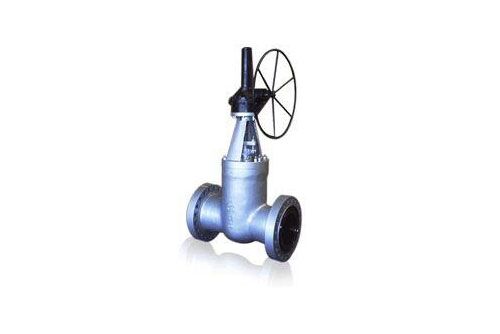 Source: Pinterest
Kirloskar Valves is one of Pune's largest manufacturers of industrial valves. Pumps, gadgets, and valves are among the company's most well-known products. Kirloskar Brothers Limited (KBL) is famous for engineering products that incorporate outstanding fluid dynamics and management. As a result, their butterfly valves are well-made and capable of withstanding high temperatures and pressures.
Amco Industrial Valves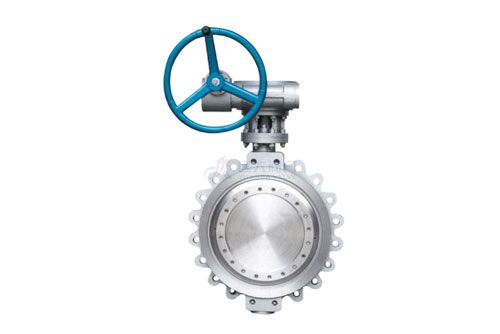 Source: Indiamart
With 34 years of experience in the valve sector, Amco is one of the best industrial valve manufacturers in Chennai. The organization has a well-known facility for producing butterfly valves in India. As a result, they not only manufacture a large volume of valve orders each month, but they also reinvent their manufacturing procedures. The company's high-quality valves have captivated not only the Indian market but also international markets.
Amtech Valves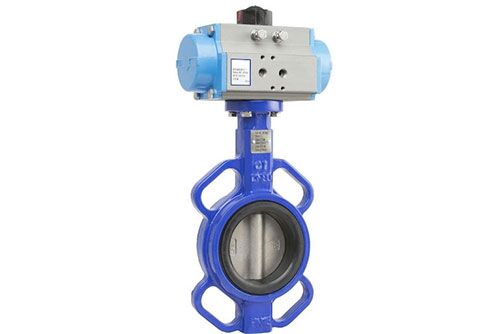 Source: Pinterest
Butterfly valves from AMTECH are excellent for both simple and complex applications. Among the options are rubber-coated and PTFE lined valves as well as metal sealing and high-performance butterfly valves. Butterfly valves can be used as open/closed or control valves, depending on the application. Many different sizes, types of material as well as design options are available for these hats.
It is possible to control and operate butterfly valves using a variety of controls and actuators. Chemical and corrosive applications are frequent for Amtech butterfly valves. They also supply a wide range of valves intended specifically for medicines, food, and beverages applications.
Bray India Pvt. Ltd.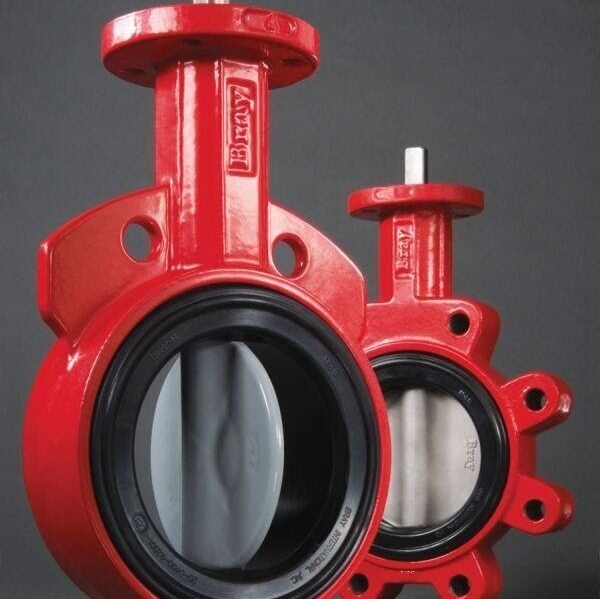 Source: Pinterest
After its establishment in 2012, Bray's India valve company has already established itself as one of the top valve providers in India. For nearly 30 years, Bray has been a trusted name in the valve manufacturing industry. In addition, the organization provides great after-sales support. Bray Valves & Controls Pvt. Ltd. is one of Bangalore's best butterfly valve suppliers.
VIP Industrial Valves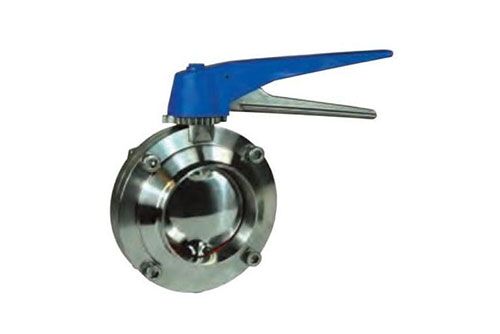 Source: Pinterest
Located in Mumbai, India, VIP valves is a leading manufacturer of industrial valves. VIP Industrial Valves has over 42 years of manufacturing, distributing, and supplying experience in the field of industrial valves. As a result, they offer a wide range of valves, including butterfly valves, gate valves, knife edge gate valves, and many others.
Hawa Valves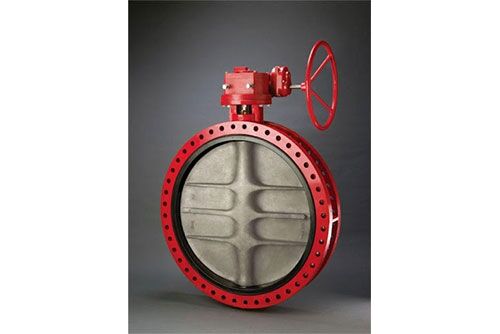 Source: Pinterest
Hawa Valves manufactures and exports valves for the upstream, midstream, and downstream hydrocarbon/oil and gas industries, as well as chemical, power, marine, mining, and general industry. Large and technically complex orders are handled by a full-fledged engineering team, which is supported by an online infrastructure.
Proline Industrial Valves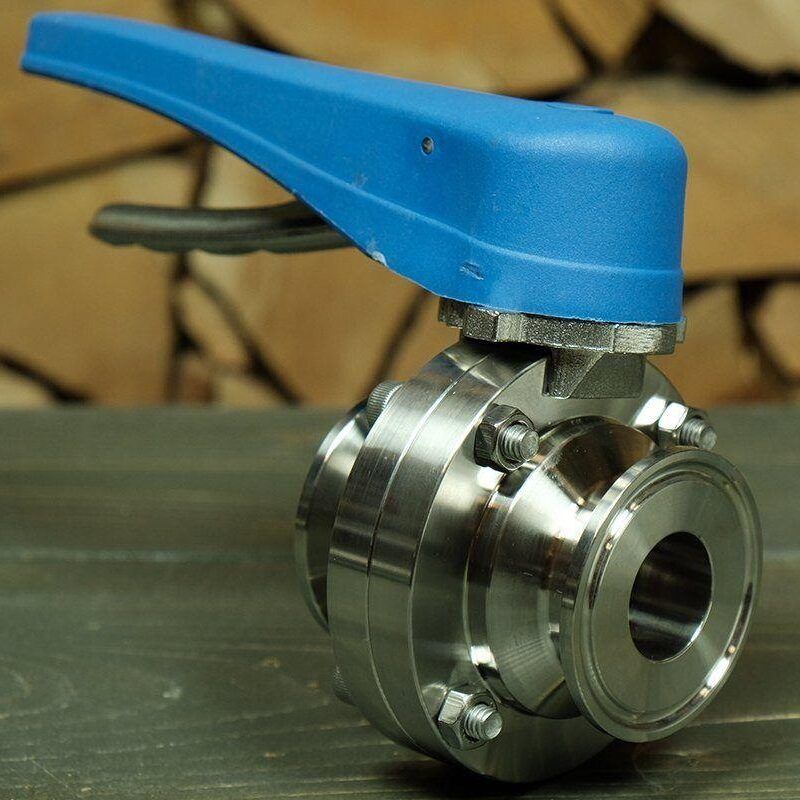 Source: Pinterest
Proline Industrial Valves is Ahmedabad's largest producer of high-quality industrial valves. The company is known for the production of high-quality automated valves with Electrical and Pneumatic Control. They use stringent testing techniques to ensure that all of their products are covered by lifetime warranties. Customer service and repair are also reputable services of Proline Industrial Valves.
SVR Valves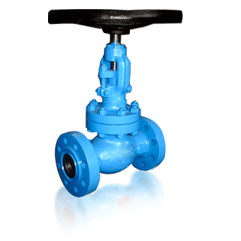 Source: Pinterest
SVR Valves, based in Coimbatore, India, is a major industrial valve manufacturer with over 9 years of expertise in exporting and producing butterfly valves. For many years, the company has maintained global exports with a diverse array of industrial valve products and solutions. They are well-known for meeting the needs of the commercial business, as well as mechanical and fire protection installation.
Conclusion
All of the companies listed in this article are considered top butterfly valves as well as triple offset butterfly valve manufacturers in India. We hope that these insights help you in finding the best valve manufacturer for your business.